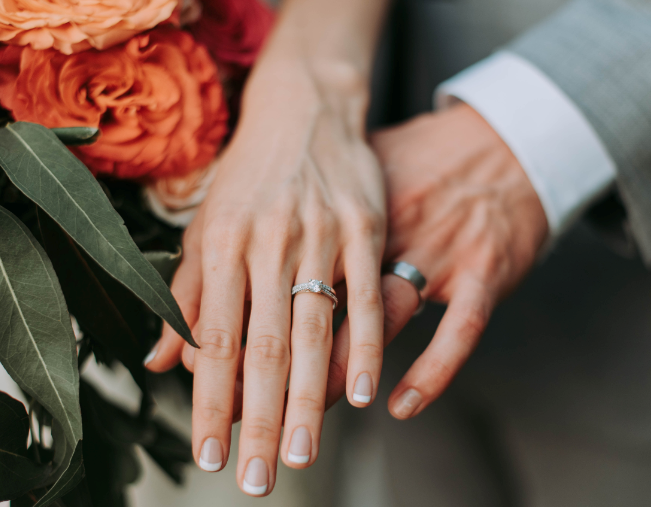 In a rush to tie the knot?
Here at the Bridge House Hotel, we want to help you fulfil your Wedding dreams.
Planning a wedding in a short space of time can be daunting. This means less time to plan the big day, but rest assured our wedding team are on hand to help you every step of the way.
It can be done! Start small and before you know it all will be in place.
Our top tips to help you along the way.
1. Nail down your budget as soon as possible! Every couple will have their own budget to suit their needs.
Packages can be tailored to suit all budgets here at The Bridge House Hotel.
2. Set a wedding style or theme and stick to it.
3. You'll be able to officially set your date when you book your venue.
Tick more off your list by booking your ceremony and reception at the same location to save some precious planning time.
Here at the Bridge House Hotel, we have a little black book of trusted suppliers who would love to work with you both to help tailor make your wedding day, so you don't have to hunt through the thousands of unnerving results Google will throw at you!
The last 12 months have been extremely challenging for couples trying to plan their special day, so let us take the stress away.
Happy Wedding Planning!
Dawn & Noel