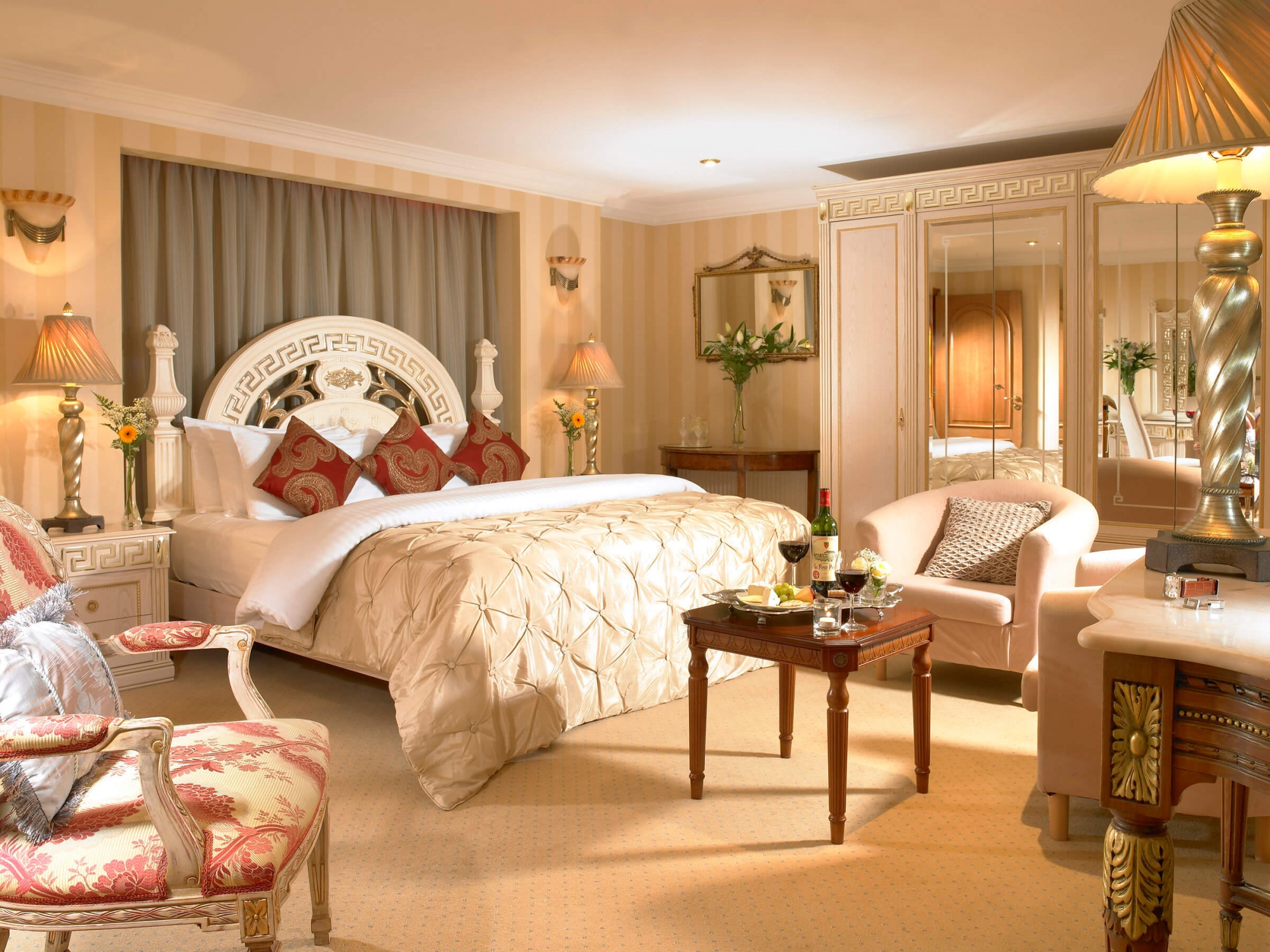 The Bridge House Hotel is one of Ireland's leading 4-star hotels and a trip to county Offaly would not be complete without a stay with us. Most renowned for our award-winning food, friendly staff and lively entertainment, you will not be disappointed with your choice. We hope you enjoy one of Offaly's most well known and loved Irish family run hotels.
Planning a special occasion? Why not speak with our reservations team to pre organise a candlelit dinner for two, flowers, and champagne, chocolates or if there is anything that you wish to arrange, please let us know.
For more information on other room types at the Bridge House Hotel Tullamore you can view one of the following options on our web page: Classic Rooms, Charleville Rooms, Family Rooms or Executive Suite.
The Bridge House Hotel is an unforgettable experience and we hope you enjoy your stay with us in county Offaly.